Terri Harrington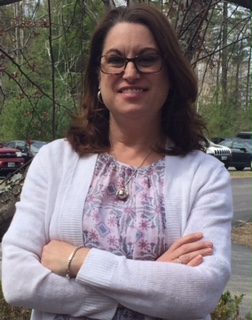 Terri is the Executive Director of the New Hampshire Lawyers Assistance Program, a non-profit that assists NH judges, lawyers and law students with issues of substance misuse, mental health and wellness.  She was a felony prosecutor in Rockingham County as well as the prosecutor assigned to the Drug, Mental Health and Veterans Courts. She raises for sons with her husband, Tim,
in Durham, NH. She is a Bikram Yoga practitioner and has experienced first
hand the physical and emotional healing power of all types of yoga. Her interest in both aiding
those addicted to opioids and to spread the benefits of yoga to the larger seacoast community
drew her to serve as a Board Member for SATYA.