Family Yoga 6/23 - A SATYA Karma Class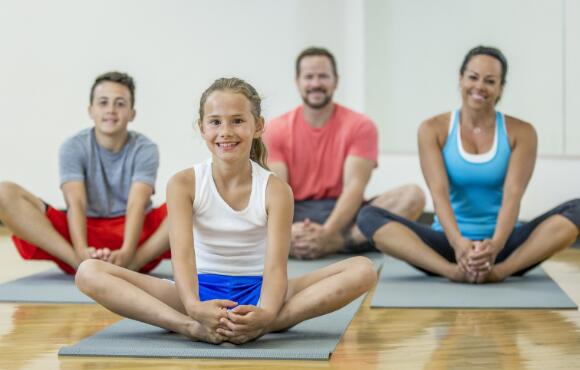 Sharing yoga as a family is not only fun, but has the power to strengthen the family unit. A strong family breeds well-adjusted children who are positively connected to those who love them and are empowered to reflect that love out into the world. 
Join Michelle James of Childlight Yoga on Sunday, June 23 10:00-11:00 ~ Family Yoga (ages 4-100!)

Your family can benefit from "connecting moments" in yoga, moments found in partner poses, games, family activities and projects, family performances, or in a quiet discussion of a yoga principle or following a visualization exercise. In these moments, you'll learn more about one another, build trust, engage in teamwork, and deepen bonds. Family communication and interaction becomes fun yet meaningful, enhancing connectedness between yourself and your children, and the family as a whole.
Donations collected at the door to benefit SATYA class programs. To sign up and save your space, please e-mail michellej@childlightyoga.com