Valentine's Vinyasa & Yin at Exeter Power Yoga 2/14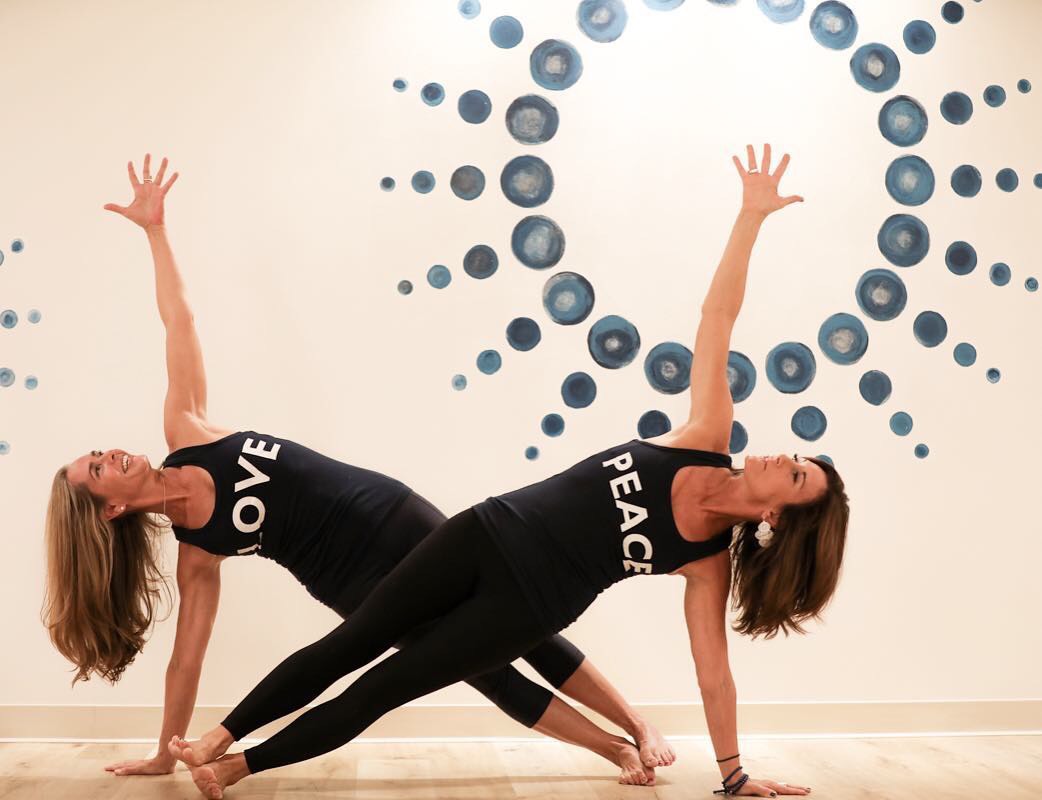 Valentine's Vinyasa & Yin at Exeter Power Yoga 2/14
SATYA's donation-based Karma Class series is back with Exeter Power Yoga, this Valentine's Day!

Thursday, February 14th @ 4pm.

Join Tracy & Jean for a Heart Opening 75 minute Power Vinyasa to YIN. This "heart opening" power to yin class will include essential oils, assists and Reiki. All proceeds go directly to SATYA.
EPY leads heated Baptiste inspired vinyasa classes that are full of energy, power and healing. They love what they do and believe that this practice can and does change lives. Join the community of beautiful souls @ Exeter Power Yoga.

SATYA is a non-profit with a mission to increase access to therapeutic yoga for at-risk and vulnerable populations in our Seacoast community.
We envision a future where all members of our community have access to the profound therapeutic potential of yoga regardless of social, physical, and financial barriers.

Register to save your spot here!
 
SATYA's Karma Classes are hosted by organizational members, local studios and supportive businesses in our area. We thank our past hosts and look forward to future collaborations. If you are interested in providing one of these donation-based classes, e-mail seacoastsatya@gmail.com.