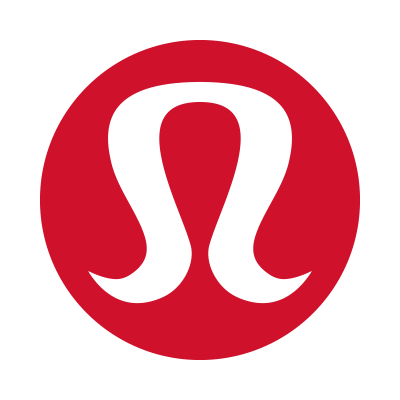 In celebration of lululemon Kittery Outlet's 5-year anniversary this month, we want to simply celebrate this powerful community, SATYA (their Here-To-Be 2018 partner), and all of the incredible offerings of yoga and service in the Seacoast Area. 

We are extremely grateful to have partnered with various local studios to help raise awareness and money in support of SATYA throughout the next 2 months. Our goal is to raise $3000. Please join us:
 
September 17th-23rd at Yoga on the Hill in Kittery, ME: all drop-in costs will be donated to SATYA
Wednesday, September 26, Promoting Peace Consciousness Class with Kimberly Dahlmann at Yoga East in Kittery, ME, 6:30-8p. Suggested donation: $25

Saturday, September 29, 8am Yoga donation Class with Annie Wagoner at lululemon Kittery Outlet

October 5, 12, 19, 26: 4p Community Classes at 3Bridges Yoga in Portsmouth; all donations go to SATYA

We look forward to fundraising and celebrating with you! And if you are unable to make any classes, however, would like to donate, please go to http://seacoastsatya.com/

With deep gratitude!