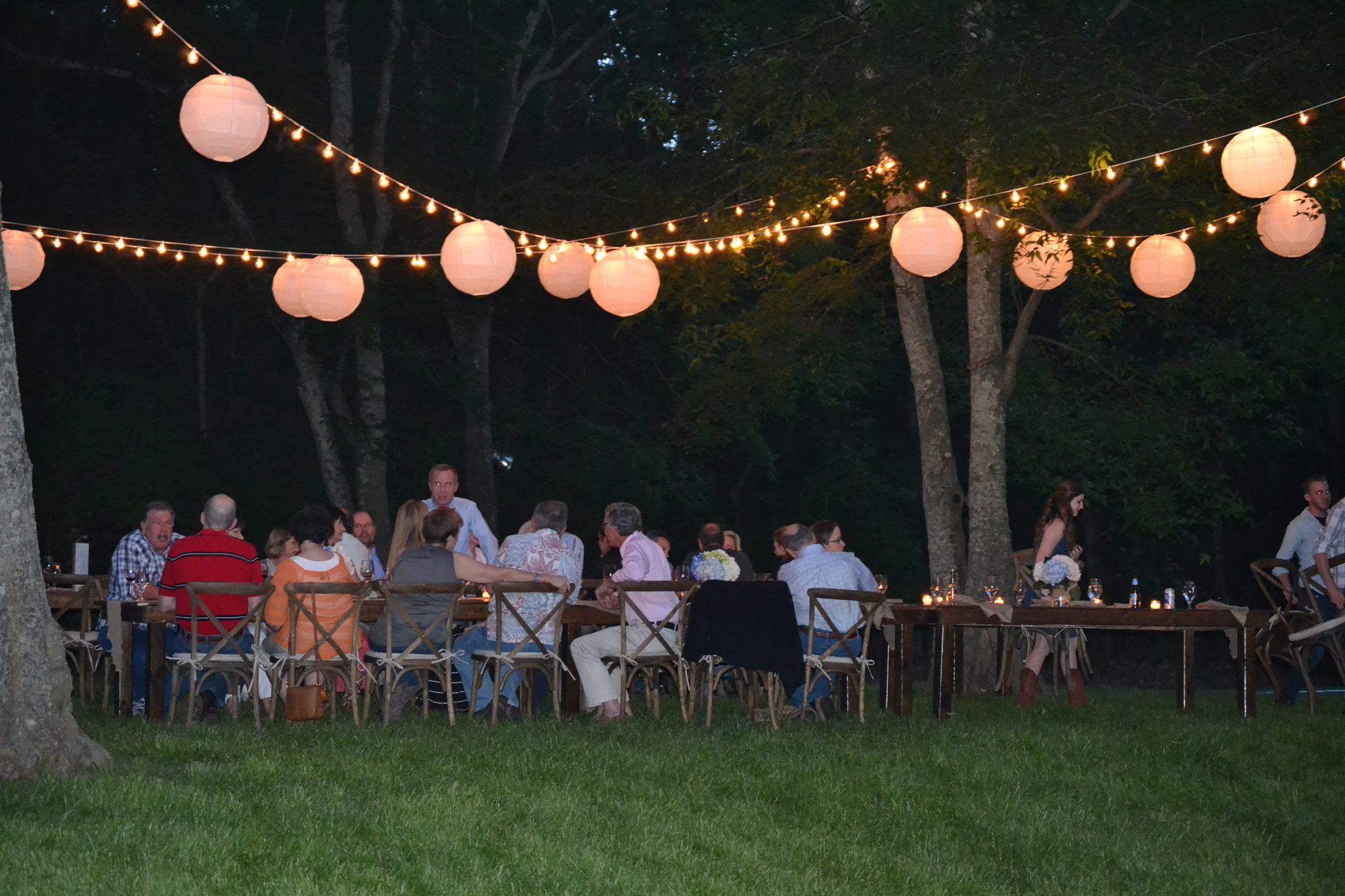 SATYA Annual Potluck Gathering
SAVE THE DATE! Friday, September 14th from 5:00-8:00PM @ Rochelle's house: 121R Union Rd. Stratham, NH.

Join us for our 4th annual SATYA Potluck! We have a lot to be grateful for and invite you to share in celebration of our growing community. Attend our summer's end gathering and meet the people behind the scenes at SATYA. Learn about the work we are doing, future plans and more about how we are actively recruiting board and committee members. We hope you will join us for a fun evening of celebration and sharing! Bring yourself, a friend, and if you are able, a dish to contribute.
Follow the event @ https://www.facebook.com/events/121206392002495/