Betsy Haley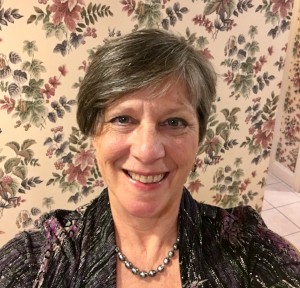 Betsy is enthused to be working with SATYA to provide services that bring a greater sense of wellbeing
to the people we serve. She has over 20 years of experience as a holistic practitioner offering energy
therapies and intuitive counseling to individuals and groups. She worked for several years at HAVEN, a
crisis intervention and violence prevention center as the Program Director and many years at UNH in
various administrative and student development roles. Betsy lives in Dover with her partner and their
dog, loves traveling, enjoys nature and the night sky!